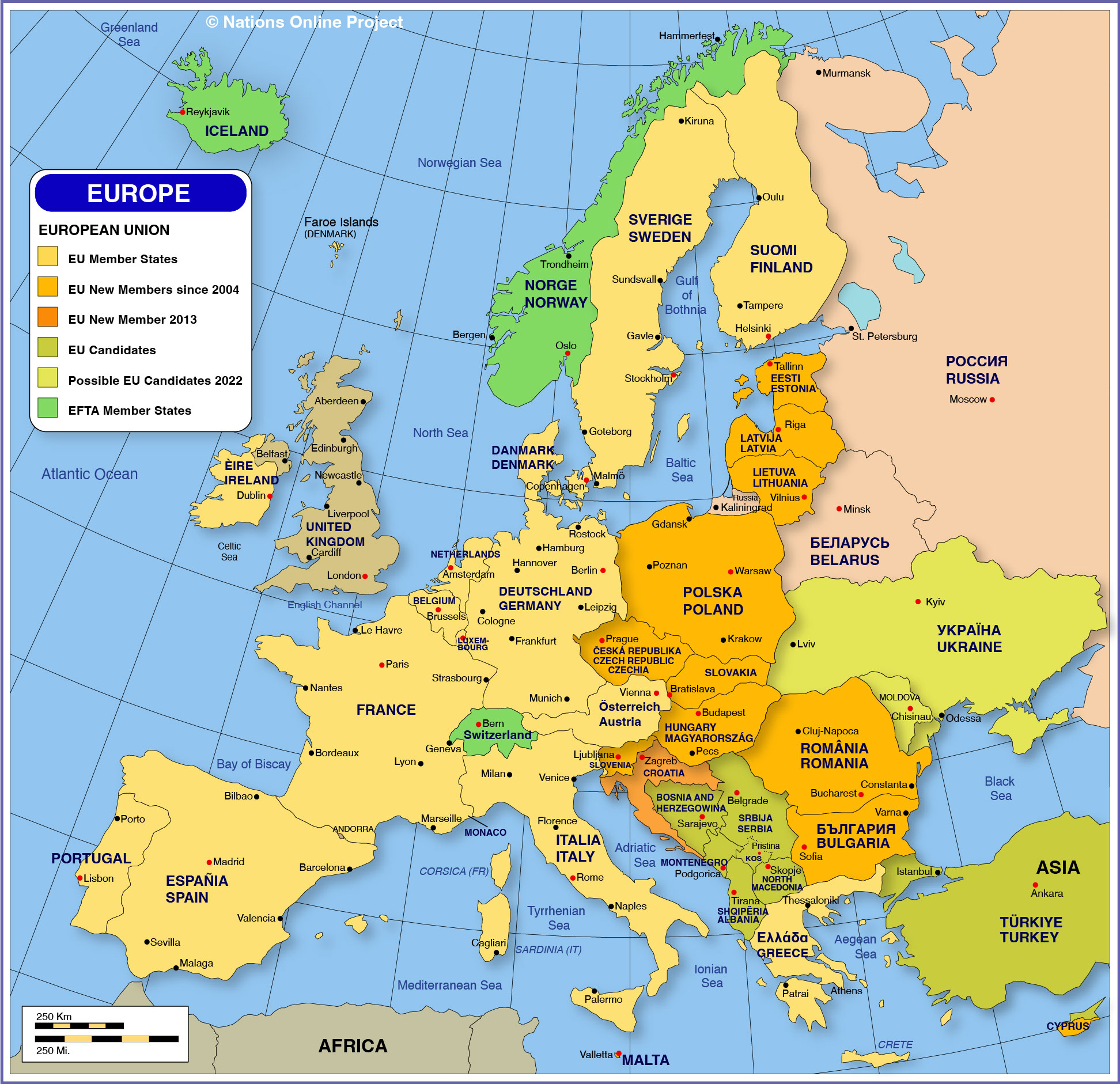 So I finally made all my travel arrangements to go to Cologne, Germany for the Goldschmidt 2007 meeting (where I will be talking on the timescales of crystallization in rhyolite magmas!) Anyway, it took me a while (because I get obsessed with finding the
perfect
flights) and I will be traveling:
Sacramento to Atlanta to Dusseldorf to Berlin to Helsinki to Munich to Cologne to Dusseldorf to Paris to Atlanta to Sacramento.
Indeed. The Helsinki leg is for 4 days as a vacation of sorts. Cologne is for the meeting. I'm sure I'll have loads of things to say about my first (yes, first) trip to the continent.
Oh yes, two new TIG reviews:
Dinosaur Jr. - Beyond
Voxtrot - Voxtrot

And the Red Sox won (the fasten seat belt sign has been turned off) 10-2 today, with my new favorite Sox Dustin Pedroia going 5 for 5 with 5 RBI. Plucky little Woodland native!