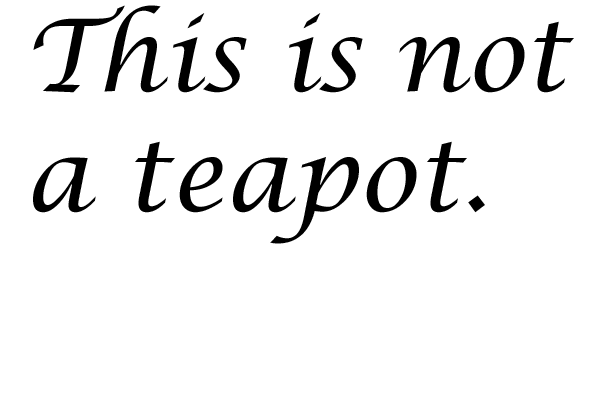 Well, I've almost survived the week (knock on wood). That, in itself, is quiet an accomplishment.
Maybe, someday, when my head is less muddled, I will detail it all in a great short story. Or something. Won't that be fun?
Here's my iPod top 10
10 My Slumbering Heart - Rilo Kiley
9 Devil's Pie - Rhymefest
8 Easy/Lucky/Free - Bright Eyes
7 Rut! - B for Brontosaurus
6 No Rest for the Weary - Blue Scholars
5 This is That New Song - Badly Drawn Boy
4 I Think We're Alone Now (Live) - the Pipettes
3 Blood - Klashnekoff
2 Hope There's Someone - Antony & the Johnsons
1 True Affection - the Blow
Oh yeah, and a little
Billy Bragg
for the weekend.